ABOUT US
Sintess Srl was born in 2001 from the entrepreneurship of David Rizzo. He works mainly in the fashion and leather goods area, and he has specialized in processing artificial leather utilizing state-of-the-art machinery.
Our goal has always been to market synthetic leather adapting it to every type of final need through multiple processes using specific and cutting-edge systems present in our company.
Our commitment and continuous research have allowed us to offer a service with swift processing times and fast deliver.
Our proficiency and organization have allowed us to gain the trust of our national and international customers.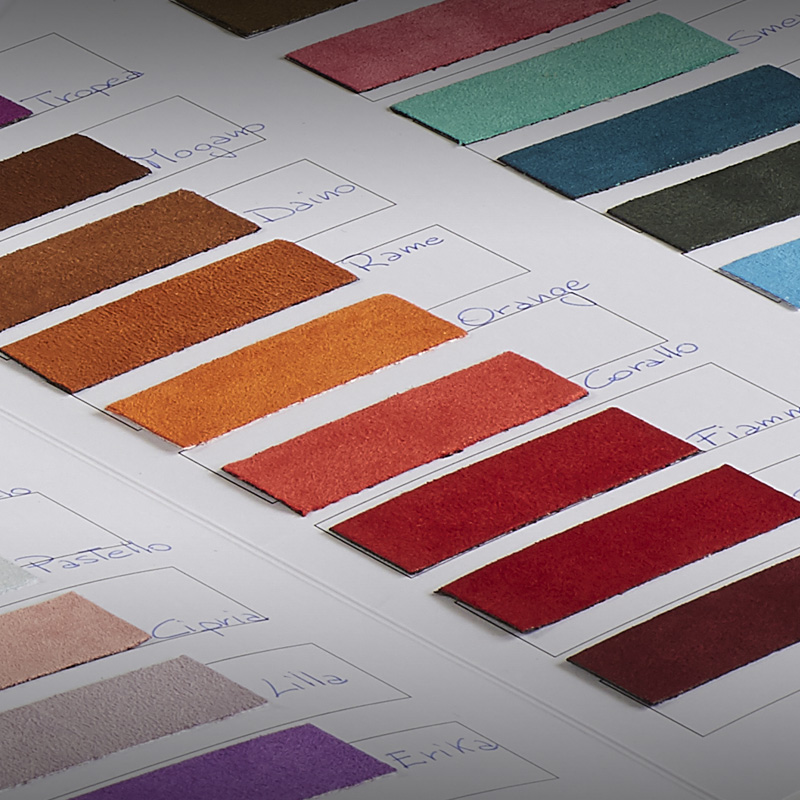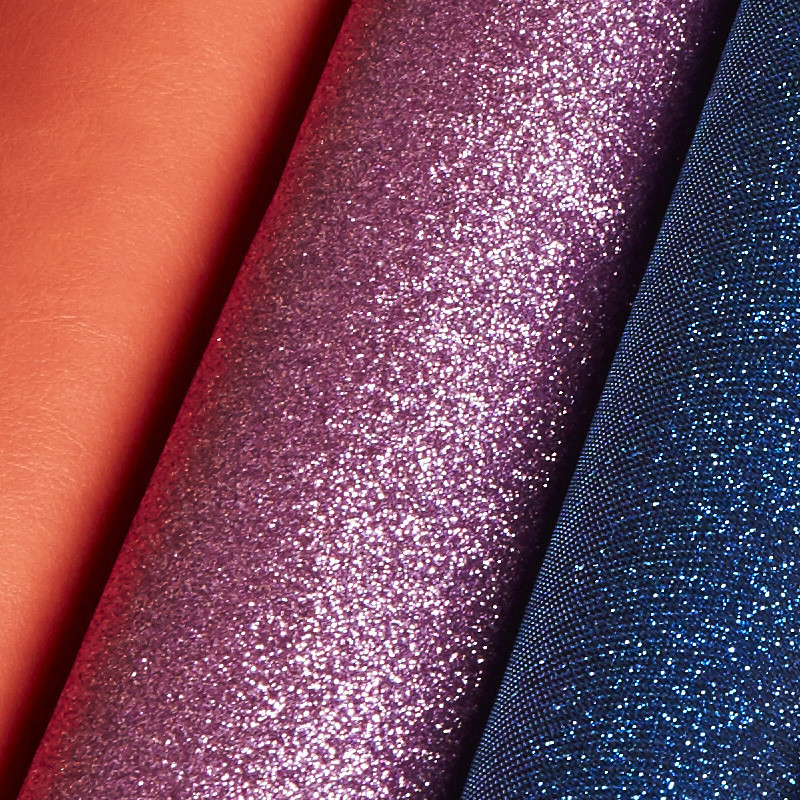 TIMETABLE
08.00-12.00
13.30-17.30
P.IVA 03023620242
REA VI - 292899
Cap. Soc. euro 11.000,00 i.v.
ADDRESS
36043 Grisignano di Zocco (VI) - ITALY
Via dell'Industria 29